---
---
I'm Paul Puzanoski, an Impact and Wellness Consultant dedicated to empowering visionary change-makers. With over 20 years of experience in leadership and consulting, I specialize in events, branding, and wellness, guiding organizations and individuals to realize their full potential.
My expertise focuses on driving growth across diverse industries and championing social causes that truly make a difference. I've facilitated over $7B in spending between iconic brands, top-tier agencies, and AdTech companies, and helped raised more than $150M for non-profits via cutting-edge fundraising programs, events, and initiatives.
If you share a passion for making a lasting impact, let's work together to turn your vision into reality. With my expertise in events, branding, and wellness, I'm here to guide you every step of the way and help you achieve your goals.
---
---
I believe making a difference is more important than making a fortune
---
I am dedicated to empowering socially conscious organizations, nonprofits, and change-makers to make a lasting impact on society by utilizing my extensive experience and passion for social good. I have a proven track record of successfully partnering with clients who share the same values and my niche is helping these types of organizations and individuals achieve their goals to make a real impact in the world.
---
---
---

---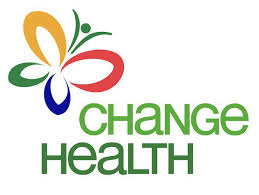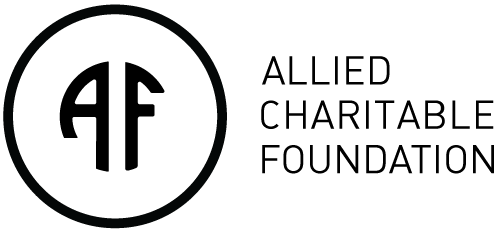 ---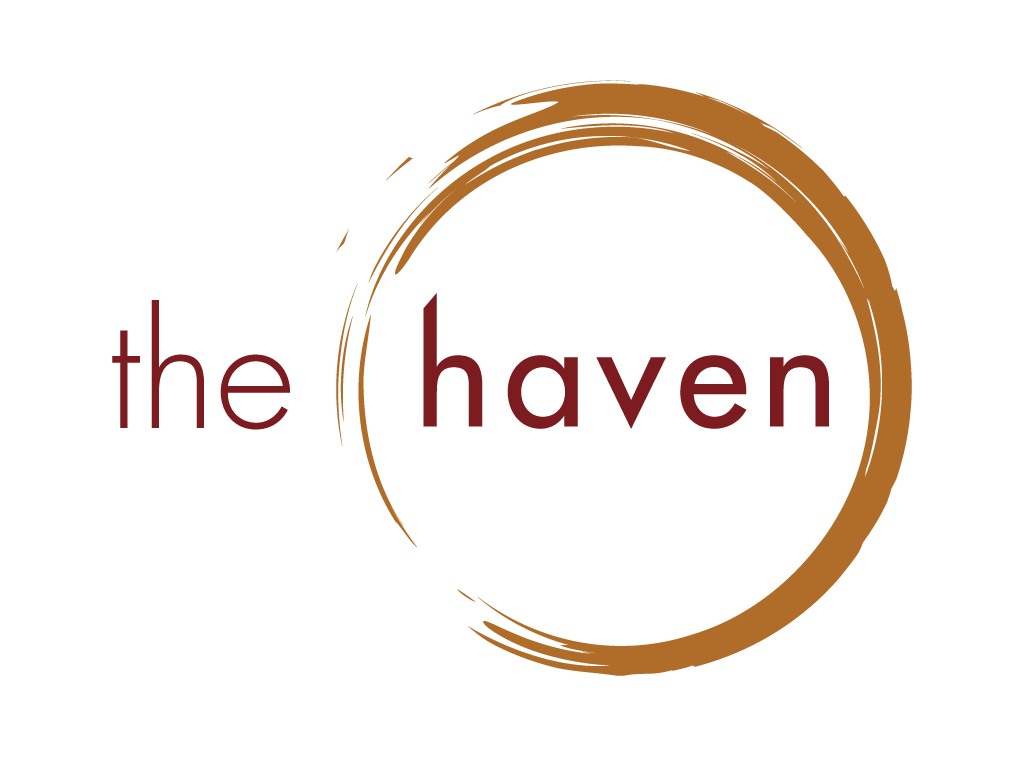 ---
---
---
---
As a strategic and forward-thinking professional, I bring a unique combination of business acumen and technical expertise to your organization for maximum impact. I can help you drive results, improve performance, and launch your company to the next level.
Whether it's setting strategic direction for growth initiatives, driving operational excellence through effective change management, marketing and brand development, or organizational structure, I have the experience, passion, and expertise to help you achieve your goals.
---
---
---

Strengthen your brand identity with my expertise in brand strategy and development. I'll guide you through brand positioning, visual identity, and messaging strategy, creating a brand that resonates with your target audience and stands out in the market.

---

Kickstart your new business with confidence, as I guide you through the startup process. I'll assist with business planning, market research, regulatory compliance, and share insights on industry trends and best practices, ensuring your venture starts off strong.
---
---

Develop a high-performing team with my expertise in coaching, training, and leadership development. I'll help you foster a positive work environment that promotes growth, productivity, retention, and overall success.

Create Unforgettable Events

---

Make a lasting impression with memorable events that engage customers and promote your brand. From corporate retreats to fundraising events, I'll help you plan and produce impactful experiences that support your goals.
---
---
My tailored consulting services, backed by years of experience and proven strategies, cater to businesses of all sizes to drive growth, enhance performance, and create a lasting impact. Recognizing the distinct nature of each company and budget, I offer an array of consulting packages, as well as custom solutions tailored to your unique needs. My mission is to support you in achieving your goals, no matter the size or budget of your organization.
---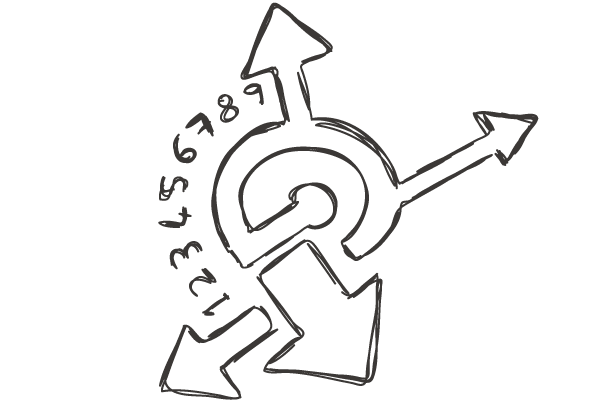 ---
---
The Brand Strategy & Development Package is tailored to assist businesses in enhancing their branding efforts through expert consultation and industry best practices. The package includes services such as brand strategy development, brand identity consulting, branding awareness campaigns, brand performance analysis, brand evolution planning, brand implementation, and brand audit. Additionally, we will provide performance metrics to measure the success of the brand strategy.
The package can include anything from developing custom branding strategies or models, to advising on how to incorporate branding in the everyday operations, and can be tailored to the specific needs of the organization. These services will aid organizations in creating and executing successful branding campaigns, improving overall brand performance, and developing a positive brand image. With my experience and vast network of branding and marketing professionals, I will bring expertise and passion to help your organization achieve their goals and make a real impact on your brand awareness and performance.
---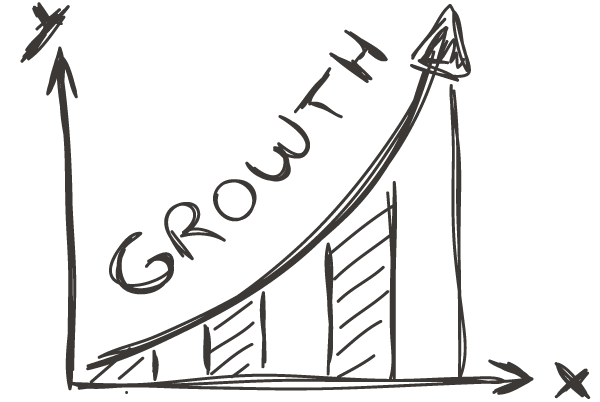 ---
Growth Accelerator Package
---
The Growth Accelerator Package is designed to help businesses set a strategic direction for growth, improve operations and manage change, while optimizing organizational structure. The package includes a range of services such as expert strategic planning, operational excellence consulting, and organizational structure optimization. These services will aid business owners in gaining a clear understanding of their company's potential and developing a plan to achieve their goals.
These strategies will aid businesses in implementing changes and optimizing their organizational structure, ensuring that they have the appropriate people in the appropriate roles and utilizing the correct processes and systems to support their growth. By implementing these strategies, businesses will be able to achieve sustainable growth, improve efficiency and effectiveness, and increase their competitiveness in the marketplace. With the Growth Accelerator Package, businesses can set themselves up for long-term success.
---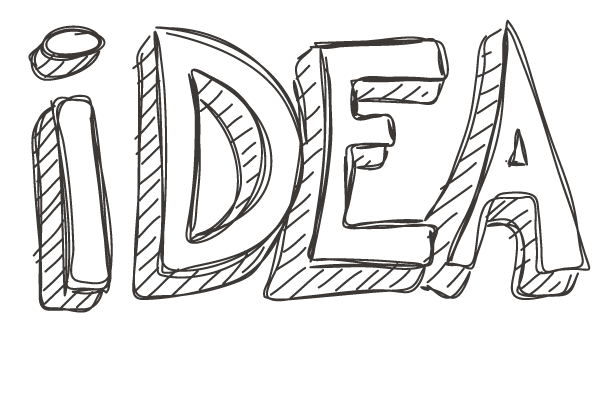 ---
---
With my passion for creating memorable and impactful events, I am dedicated to making your event or retreat a success. I have over two decades of experience in expert event planning advice and guidance, which allows me to craft unique and personalized event experiences.
To ensure the success of your event or retreat, I offer a comprehensive Event Success Package. This package includes essential elements such as expertly crafted Event Creation, strategic Event Strategy & Consulting, and seamless Event Management & Operations. These key components will help guarantee a successful outcome for your event or retreat.
---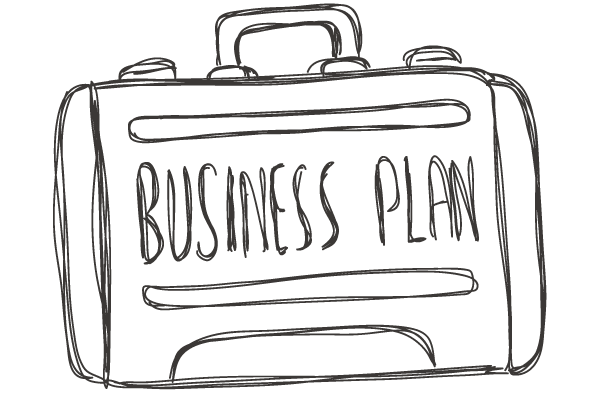 ---
Customized Consulting Package:
---
The Customized Consulting Package is designed to provide a tailored solution for businesses and organizations that have specific needs and goals. I will work closely with you to understand your unique requirements and develop a plan that aligns with your objectives. This package can include a combination of services from the noted packages and more, making it an ideal choice for businesses and organizations looking for a comprehensive, customized consulting solution.
By working closely with you and understanding your specific needs, this package will help to ensure that your goals and objectives are met and that you achieve sustainable and measurable results. It will provide you with a flexible and efficient service that can be adjusted as your needs and goals change over time, and help you to improve overall performance and success of the organization.
---
---
---

---
an idea-generating nerve center


focused on results.
---
---
What does that mean… well, for over 20 years I have established a "republic" of multi-disciplined, like-minded individuals and talented creators that I collaborate with to ensure your exact needs are met. We each know our strengths and share the belief that no one can be good at everything. This approach is honest, transparent, ego-free and this collaborative approach allows scalability to your needs and access to vast and highly talented resources.
Together with these like-minded aficionados, I create ass-kicking brands, events, and change movements that command attention in the marketplace.
Fearlessly pushing the limits, I'm not afraid of turning a few heads. This passion is contagious, and fostering the ability to identify areas of opportunity is what I live for...
simply put, it's my passion and what I'm good at.
Book a call with me using the calendar below.
---
OR CLICK HERE TO SEND ME AN EMAIL
---

"You made our passion and dreams a reality!"
" We at the Allied Charitable Foundation want to thank Paul Puzanoski and his amazing team at Creation Republic for making our passion and dreams a reality!  The Allied Charitable Foundation is a registered non-profit society dedicated to providing an offering of healing through hosting retreats for Veterans and First Responders suffering with Post Traumatic Stress Disorder.  When we began this journey,  we truly did not know how we were going to achieve our goal of helping as many people dealing with PTSD as we can. 
When Paul and his team came on board amazing results were seen in record time.  Online invitation systems were generated, spread sheets and databases were created and populated with data that provided a very professional package to our clients.  The team at CR worked tirelessly and brought with them connections to a plethora of amazing human beings that dedicate their lives to helping other people heal.  In May, 2019 the Allied Charitable Foundation was able to host our inaugural healing retreat on Quadra Island, BC.  As a result of Paul's work, some amazing healing was able to happen for several participants. 
The bottom line is that without the incredible work of Paul and his team we would never have been able to provide such a complete, professional and powerful experience for our participants! The results from our first retreat were so successful that we have engaged the services of CR, multiple times! We look forward to a long and rewarding relationship as we continue to host retreats and give a little back to those that have sacrificed so much!  Thank you CR!!!"
John Hughes Executive Director | Allied Charitable Foundation
---
"WUB was a weekend I will not forget"
WUB was a weekend I will not forget. Not only does the staff consider all travel, dining and lodging logistics they also plan for the aesthetics of the workshop rooms. The views from the mediation rooms were stunning! The itinerary included the perfect amount of a variety to be interesting, but not overwhelming. Plus, the event was wisely planned with repeating sessions so attendees could take full advantage of almost all of the classes. Personally, I struggle with stress and I got some practical tools from several of the teachers and speakers. Most importantly, the positive energy and openness within this group of outstanding humans made me feel instantly welcome and comfortable. Everyone was mingling and enjoying the experience and I attribute this to the kind and loving nature of the leader of WUB, Paul. Thank you and I look forward to your events in the near future. "
Rose Puntillo, San Francisco | WUB Gathering Banff
"Truly has a unique combination of expertise"
As a former Global CMO, I can confidently say that the team at Creation Republic is top-notch. I've had the pleasure of working with Paul and the team for the last few years and they have completely transformed my events with their out-of-this-world event planning capabilities and unique knowledge of the wellness space. Thanks to Creation Republic, my events have been huge successes. In addition, Paul has been my go-to person for designing brand identity, logo strategy, web builds and other marketing related services. Paul's amazing eye for design adds the perfect touch to everything he works on. He truly has a unique combination of expertise and I highly recommend him and his team to anyone looking to elevate their event or business to the next level." 
Jessica Joines, Best-selling Author, Speaker, Coach, and Founder of Women's Purpose Retreat.
"As a paramedic newly diagnosed with PTSD...
the treatment and healing options were overwhelming. I was invited to the inaugural retreat on Quadra Island for veterans and first responders, it was perfect timing. A small group of passionate, caring, and knowledgeable leaders guided workshops in healing drums, meditation, breath work, and yoga. There was so much camaraderie and trust that developed between the participants. It was a safe space to be vulnerable and to let others hear your story. It also gave me a good opportunity to listen to other people who were in similar situations to me. There is something profound when you realize that you are not alone. The organizers were professional and well versed in healing retreats. I do not hesitate to recommend this type of retreat put on by this incredible team. First responders and veterans, with PTSD or not, would greatly benefit from a weekend of this nature."
Trevor Beckley Guest | Allied Foundation Healing Retreat, Quadra Island
"Paul and the team went above and beyond"
I did not know what to expect going into this summit, and I was blown away. Being a natural "sceptic" I never experienced this kind of thing, so I went in with an open mind. I have never been so overwhelmed with emotion from a single event. Paul and the WUB team went above and beyond bringing the best in the field together for an incredible weekend of healing, community, and wellness. 10/10 would recommend to wellness enthusiasts and "normal folk" alike. What a cool experience!
Ben Glasco - Vancouver BC, Canada |WUB Banff
Paul, you are a shining light and the passion you put into making visions a reality is inspiring.
WUB Gathering Wellness Summit was such a beautiful event. The entire weekend was curated with love and intention. I was honoured to be part of it and am already looking forward to next year. If you are called to join in on a conscious weekend full of connection, workshops, thought provoking speakers in a high vibe location, please consider joining me. This event is going to evolve into pure heart opening awareness for all those who attend and support. Thank you. Paul, you are a shining light and the passion you put into making visions a reality is inspiring.
Teresa - Calgary AB | WUB Banff